Who are we? We're the Cake Design School, and we've helped thousands of home bakers start a baking business from scratch. Now you can too - with our step-by-step cake decorating course, free starter kit and expert guidance on how to make delicious showstopping cakes so you can earn extra income on your own schedule.
At Cake Design School, we believe in making life sweeter through creativity and entrepreneurship. That's why we created this fun way for people to turn their love of baking into an awesome side hustle or even full time career. Whether it's for a special occasion like a birthday party or wedding, or just because you have a sweet tooth!
"I've been the #1 fan of the Katie Rosario unofficial fan club for a few years now and was over the moon when I got word that she was sharing a bit of her magic to little ol me. Foolproof Cakes for Beginner Bakers eBook is now on my must-read book list!"
- Kami S.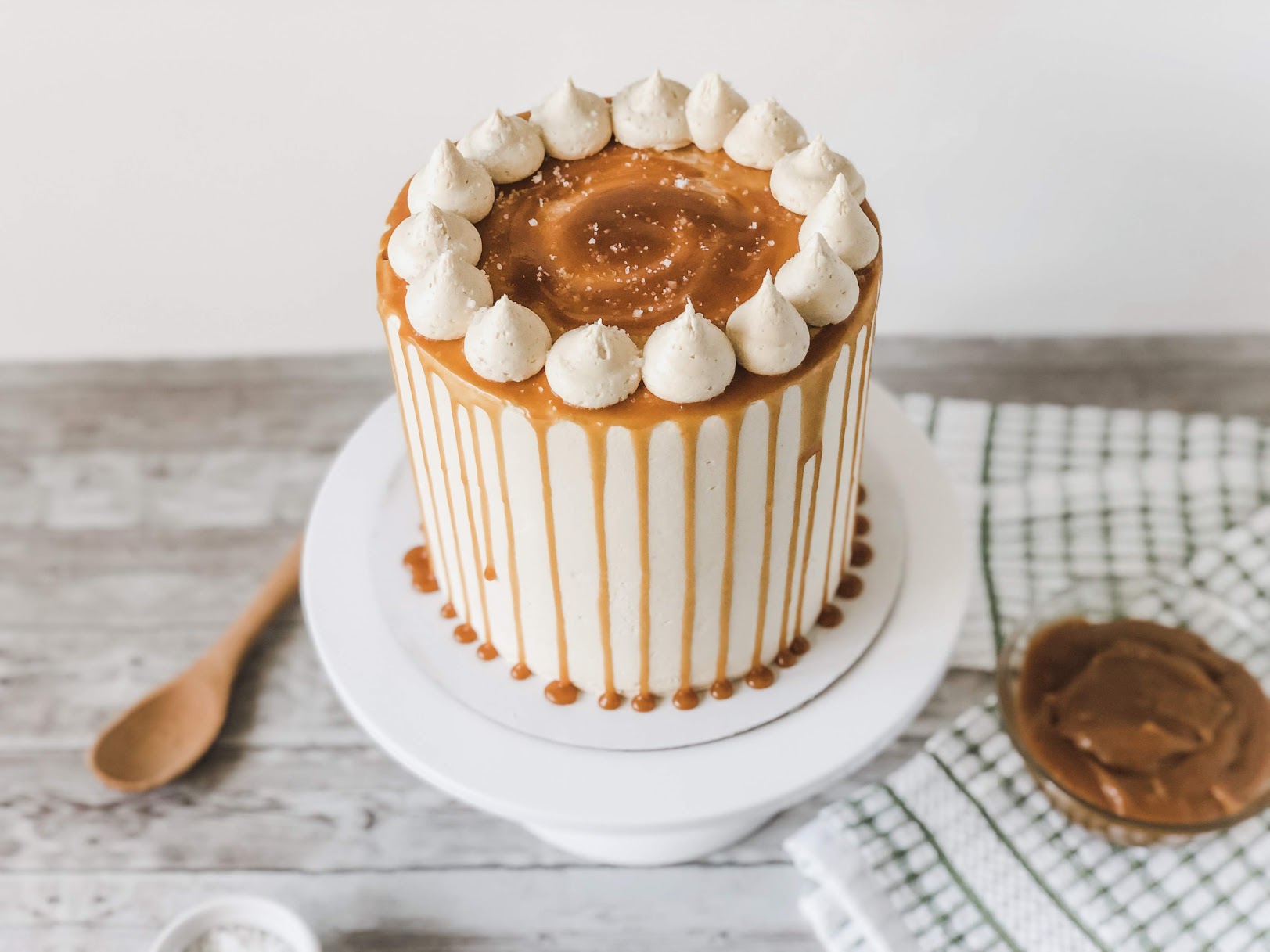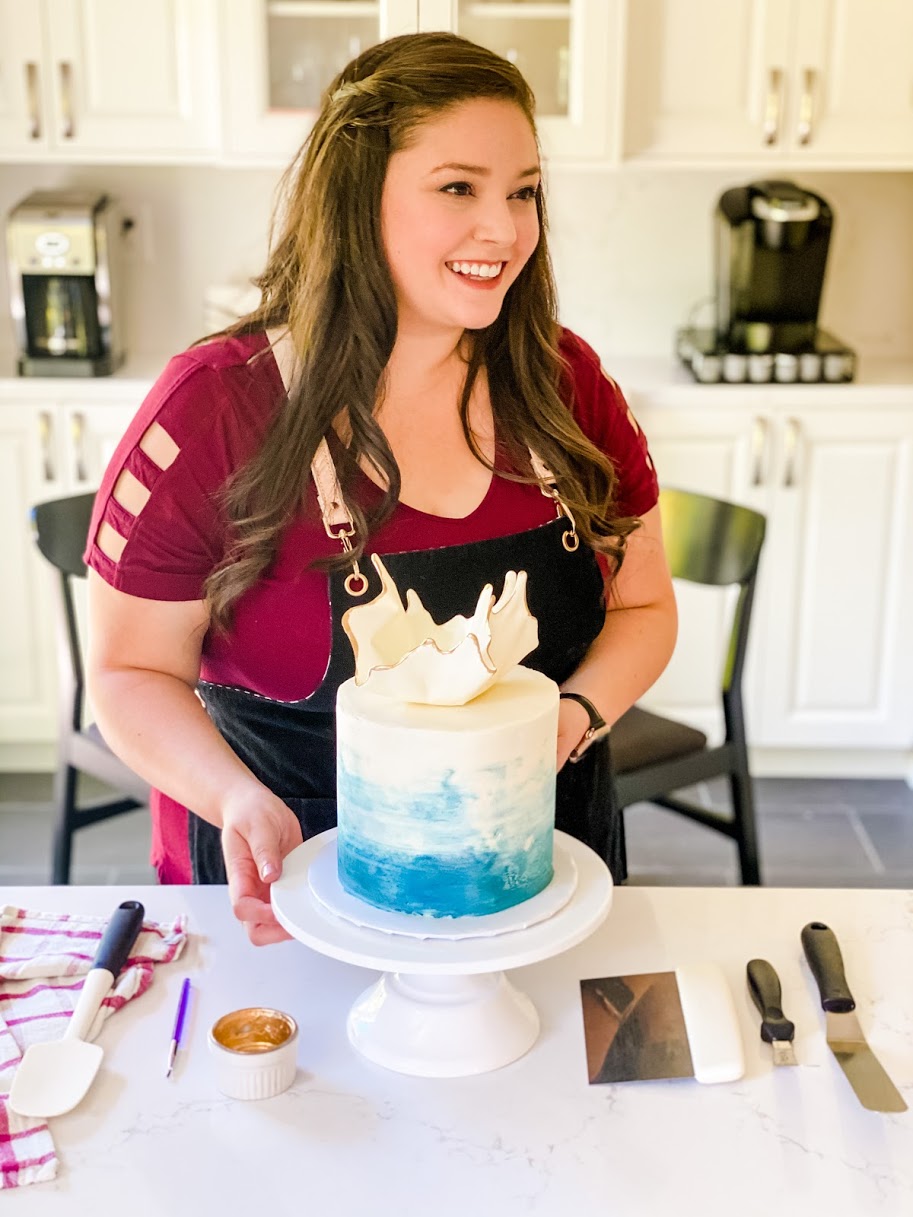 After being in an unfulfilling career as a pastry chef, I started a home baking business. This led to many years of trial and error before getting clients to hire me for private events.  
When I started 10 years ago, I knew nothing about cake decorating. It took years to figure everything out. Now, I'm obsessed and humbled to say very successful at it. 
I created this course to save you time and show you exactly what mistakes to avoid. I create a unique flow for teaching the successful way to help home bakers go from beginners to confident decorators. It's not taught anywhere else. 
I teach foundation baking and cake decorating techniques that will help my students become more confident so you can make any cake creation.
The kitchen is my happy place and I hope you will find the same joy in yours. I'll be your biggest supporter, your number one fan, and the baking mentor you've been looking for all along.
If you want to learn how to decorate cakes at home, then you're in the right place.
Love and Cake,
Katie